Not a programmer? Learn firsthand the joy of a PubMob. Come compose...
Mob programming is 'everyone in a room working on the same thing at the same time,' per Woody Zuill. Outrageous! Yet teams find mob programming a fun way to collaboratively build and deliver high-quality software. Some teams even say they go faster.
In this session, we'll mob to collaboratively compose a short song. Even if you know little about music, you'll feel firsthand how participating in a mob can reduce your anxiety and help you contribute quickly.
Upcoming sessions: Please check back later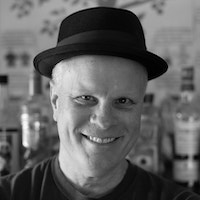 Session lead: Jeff Langr