Learn how to make small incremental changes during large refactorings.
By creating branches to house large changes, you begin to venture away from continuous integration. What if you could still continuously integrate your code when working on such refactors?
In this session, we'll take a "monolith" and extract functionality into a smaller micro-service while maintaining frequent and small commits.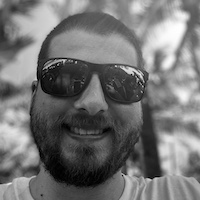 Session lead: Skylar Watson