Your session lead: J. B.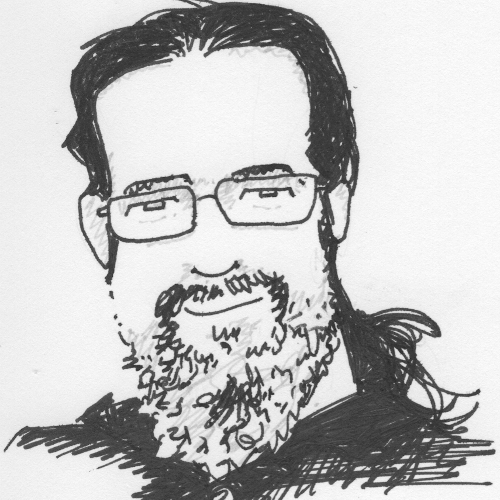 About J. B.
I'd love nothing more than to help you enjoy your work more, feel more satisfaction from it, and show the world just how great you can be... on your terms.
About The jbrains Experience, Pub-Style
Hi, folks! I'm jbrains and I'd like to help you deliver better results with less stress.
I began my career—never mind how long ago!—as a programmer, but I didn't stop there. Although I've expanded my view of software development, I remain a programmer at heart and continue to see the world of software development as a programmer. I think like a programmer, but I have learned how to speak the languages of business, personal development, and harmonious interaction. I would like our sessions to reflect that.