Your session lead: Skylar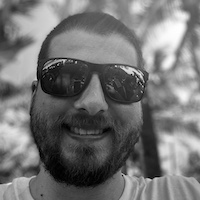 About Skylar
Skylar Watson is a software consultant and agile coach who implements high-value software to satisfy customer's needs. Skylar works with companies both domestically and internationally, assisting in adopting agile software practices. As a coach, Skylar works with both leadership and developers to assure the organization that their business outcomes are driving the transformation.
About Skylar's Saloon
If you do not see your topic of interest on tap, let me know. We tailor our offerings based on the feedback we receive.